Welcome to MEKONG FUSION RESTAURANT & LOUNGE !
MEKONG ASEAN FUSION RESTAURANT - A culinary journey across South-East Asia
The owner's interest in travels across Asia, their passion for tasty flavorful food, and French / Mediterranean origins led them to create a unique place where fine cuisine meets traditional recipes in a relaxed environment - where you will feel like home.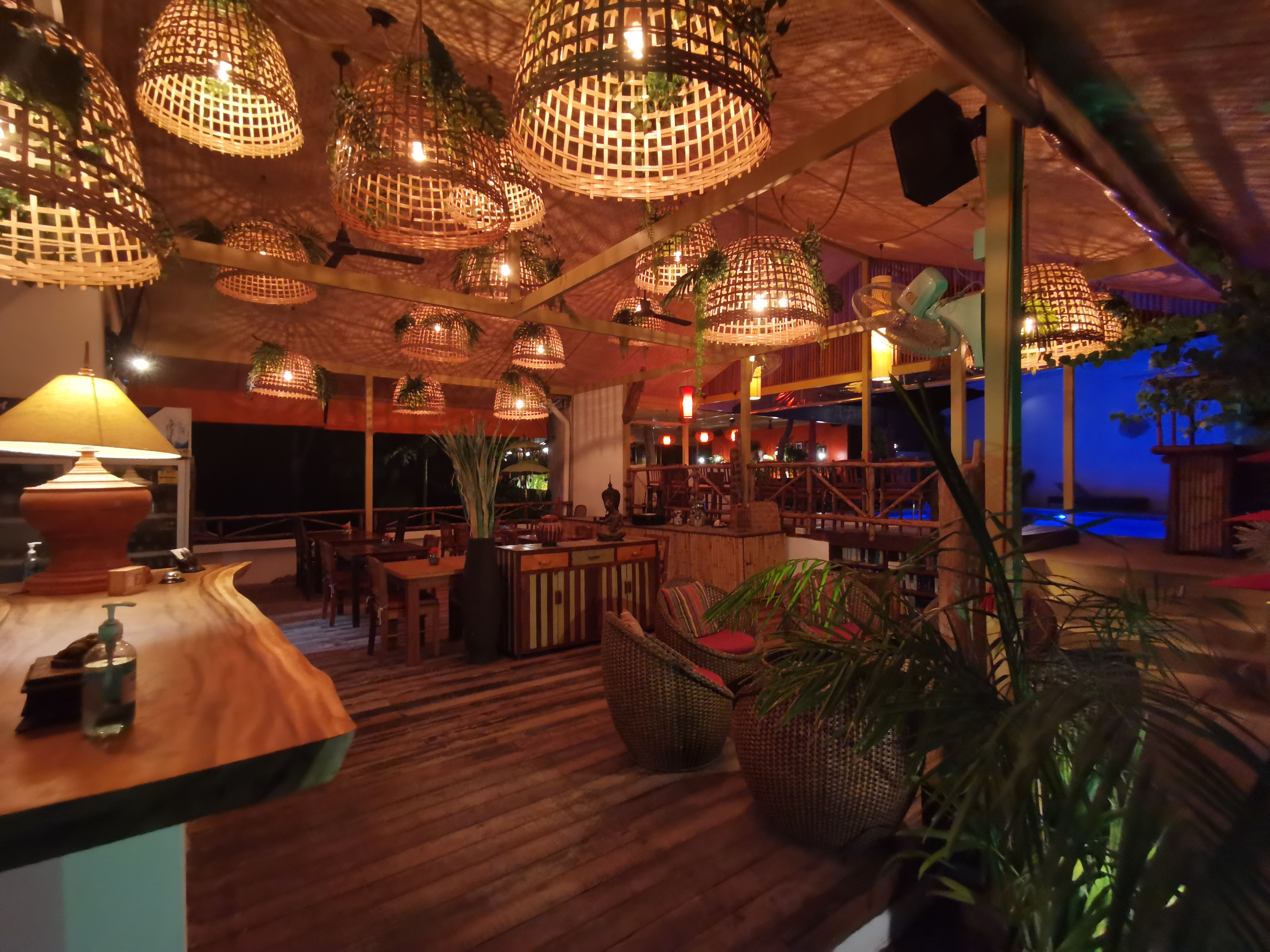 You will experience new fusion mixes, discover traditional dishes and amazing tastes via a culinary journey across major ASEAN countries.
Our restaurant & Lounge name (MEKONG) is the common thread between Myanmar, Laos, Cambodia, Vietnam, and Thailand, with a Mediterranean twist. Our Menu contains very traditional "must try" dishes from these countries, as well as more unique one-of-a-kind fusion recipes. All our dishes are home-made. Our Chef will be at your disposal to adapt the dishes to your specific tastes.
We do propose special dishes with 24 hours advance notice (local fish, king prawns, blue crab curry, beef tartare,....)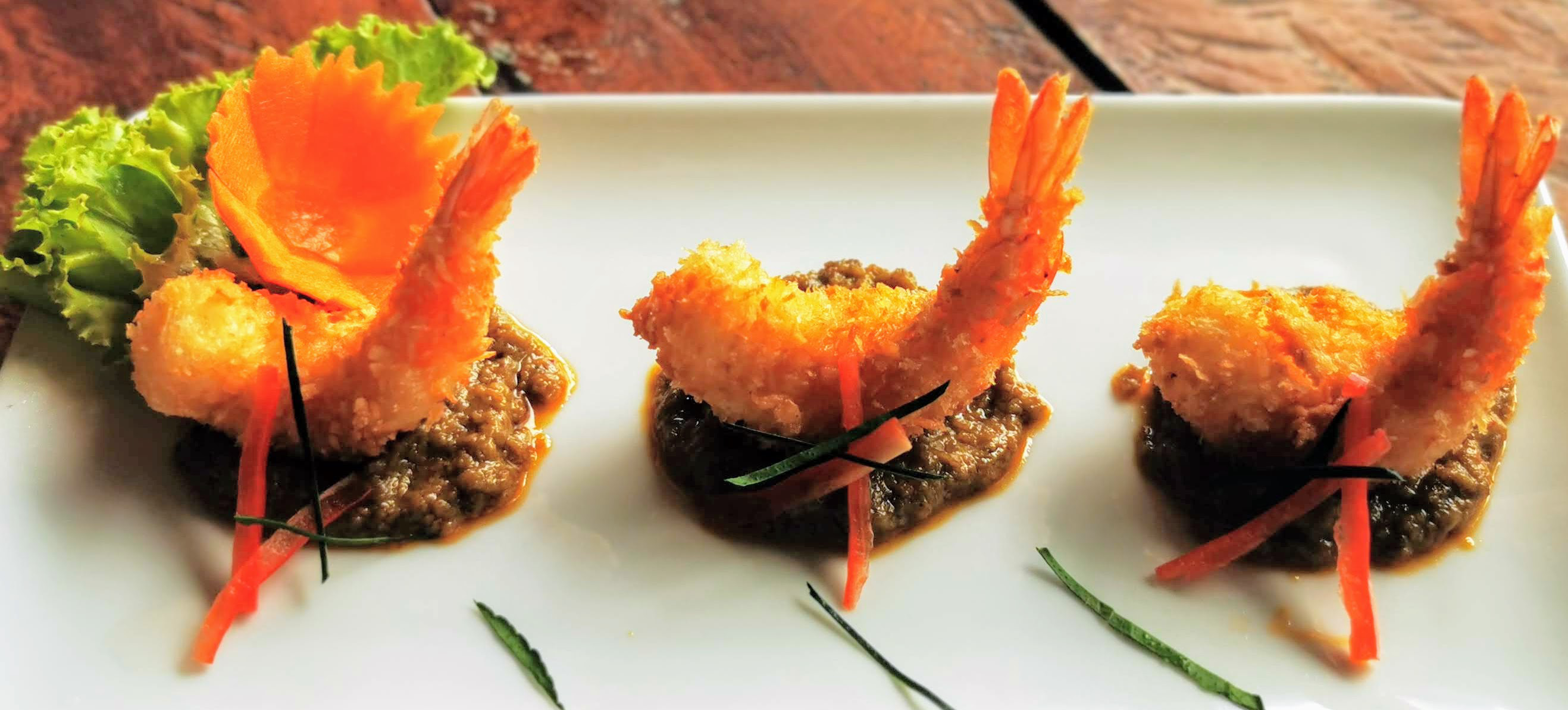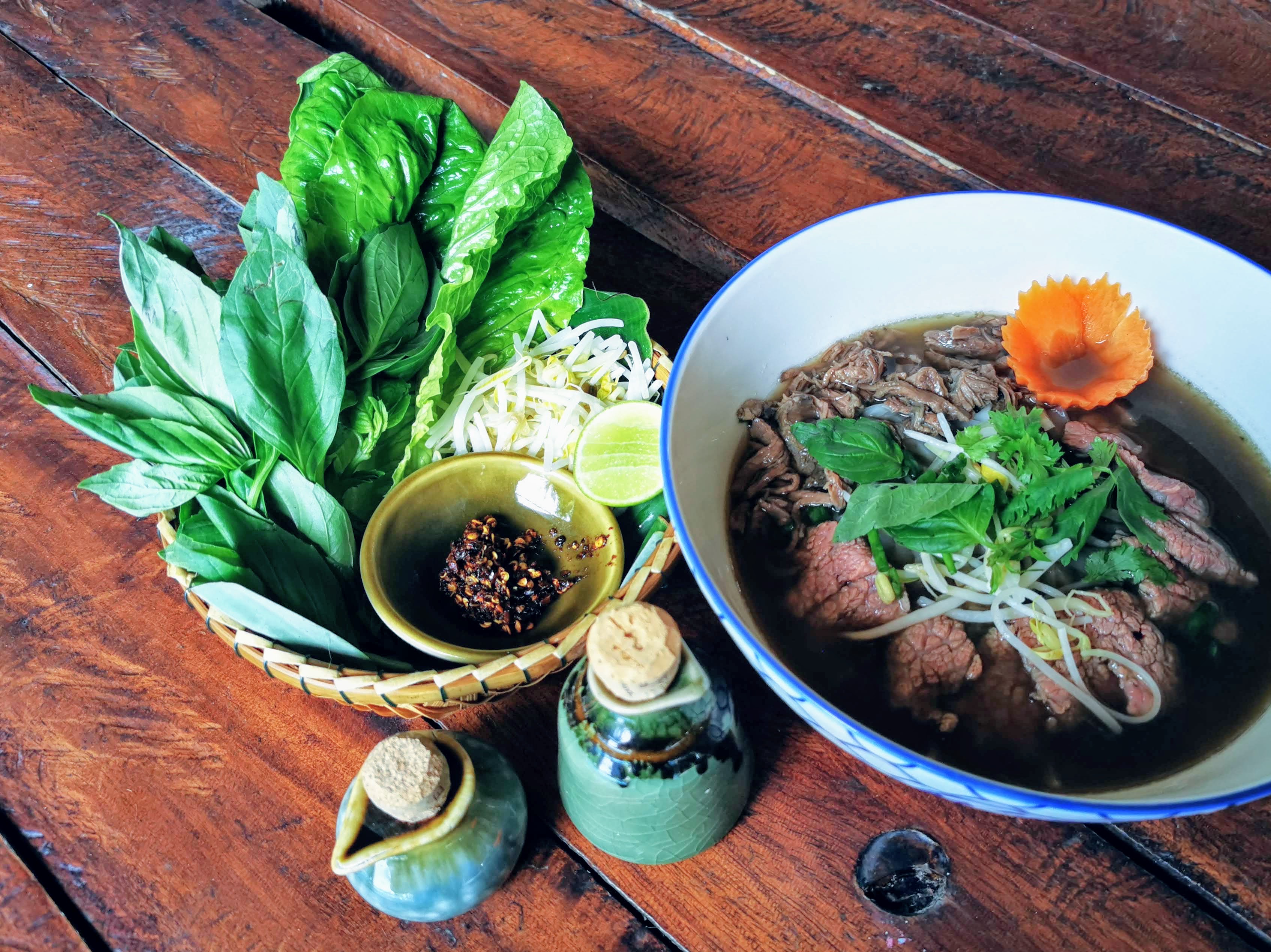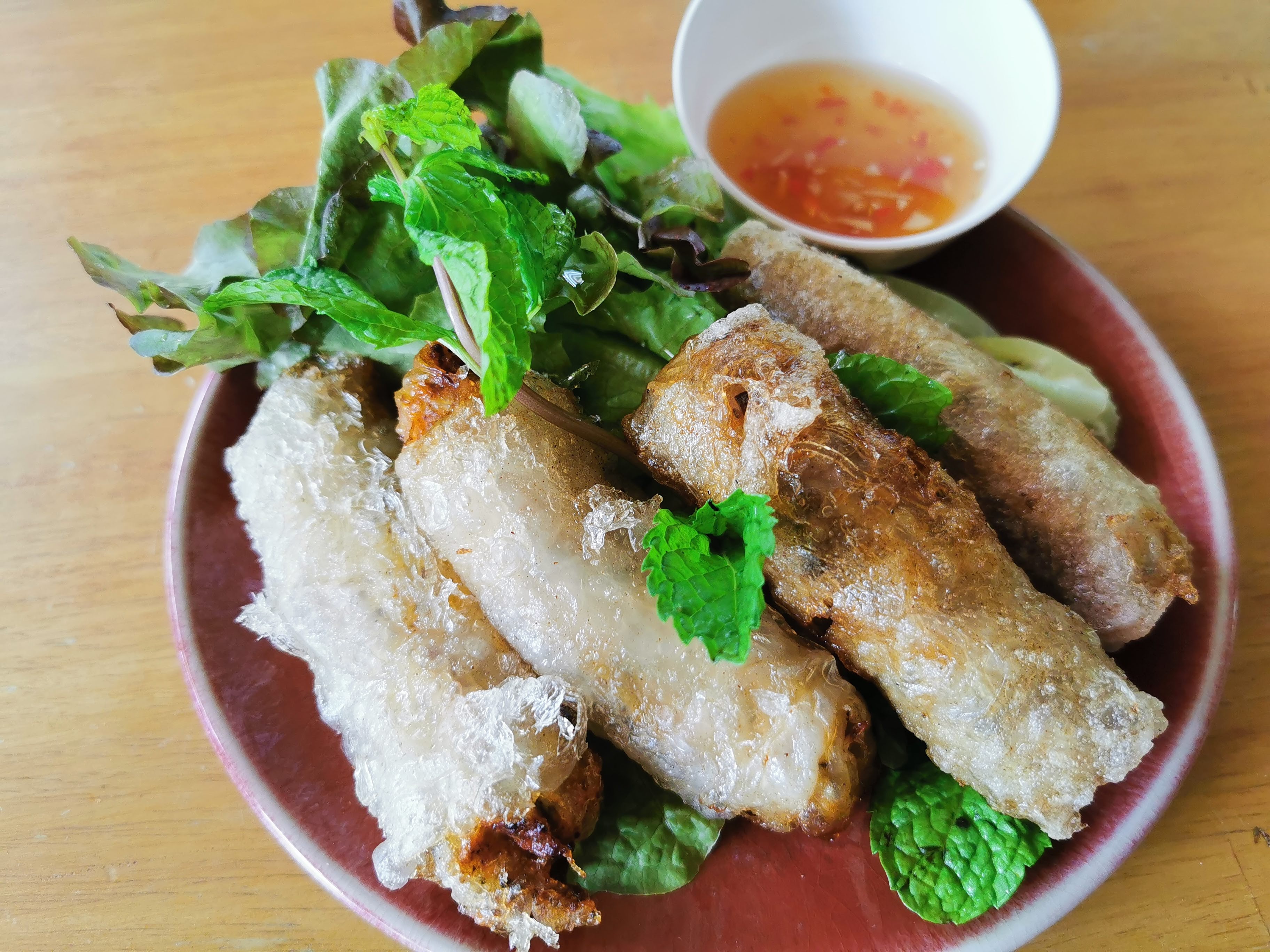 We will accommodate any special diet requirements you might have (Vegan, Vegetarian, Gluten free).
We do not use MSG or refined sugar in our dishes.
We plan to organize regular weekly/monthly specials. Stay tuned on social networks !
An extensive wines list and our one of a kind "Spirits (and cigars) of the world" selection will contribute to your overall experience
Sit down, relax, and enjoy !
MEKONG LOUNGE & SPIRITS BAR
Our poolside cocktails bar and our lounge area will allow you to enjoy excellent signature or classical cocktails, fruit shakes, soft drinks, or other special requests prepared by "Zaw", our bartender.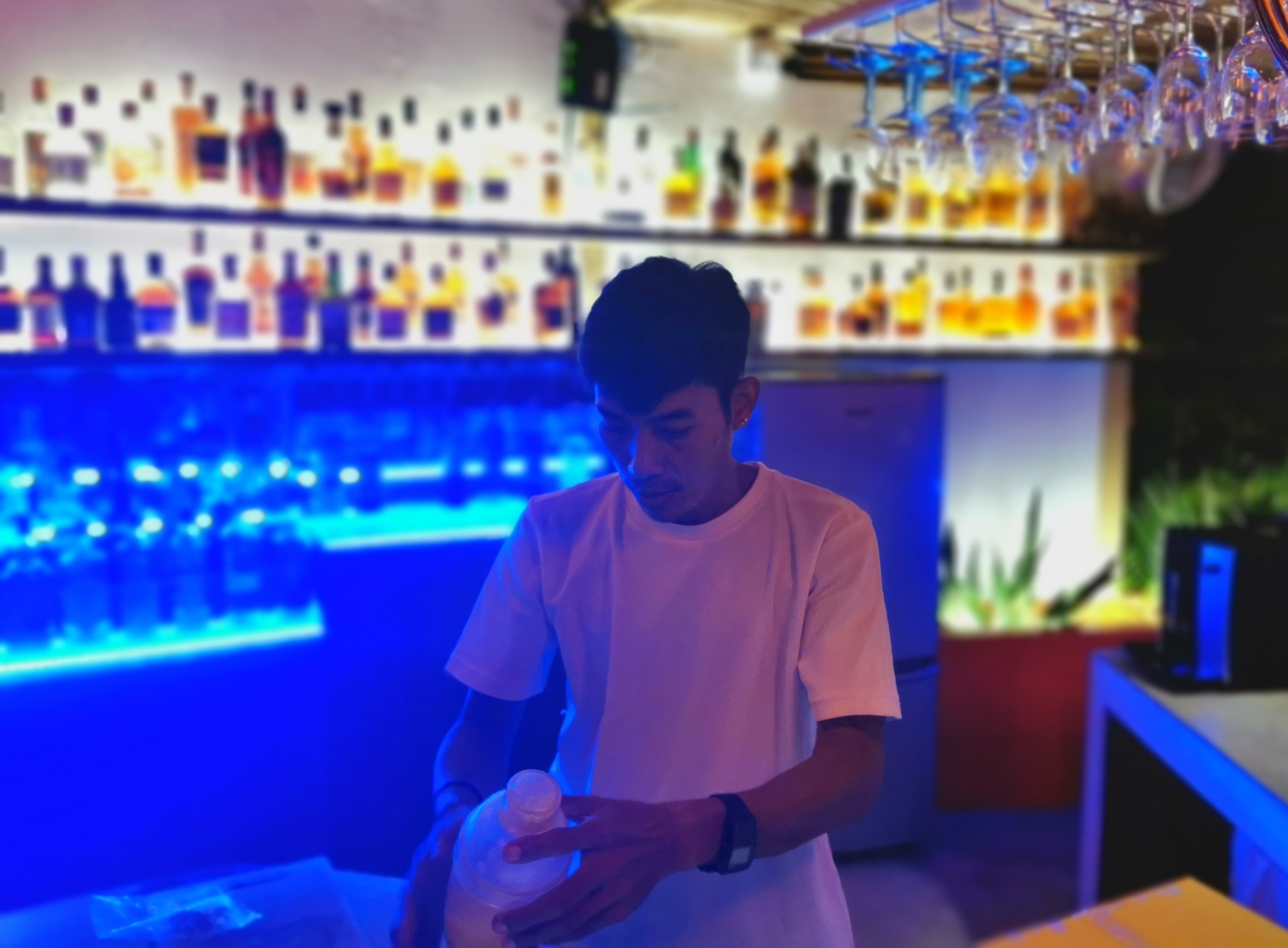 Mekong Tropical Lounge is a relaxing place to chill-out and enjoy life in a cosy atmosphere, surrounded by lush tropical gardens, where you will feel like home.
Mekong Tropical Lounge is about SHARING: Sharing experiences, Sharing friendship, Sharing stories, Sharing knowledge, Sharing fun and good time… Sharing Happiness !
The owner being an amateur of Rums, Whiskeys and Spirits of the World, he wanted to create a unique location, with a large special selection of "Spirits of the World" where he could share his passion with anyone interested in discovering new flavors, other passionate connoisseurs, curious neophytes, people who want to enjoy life….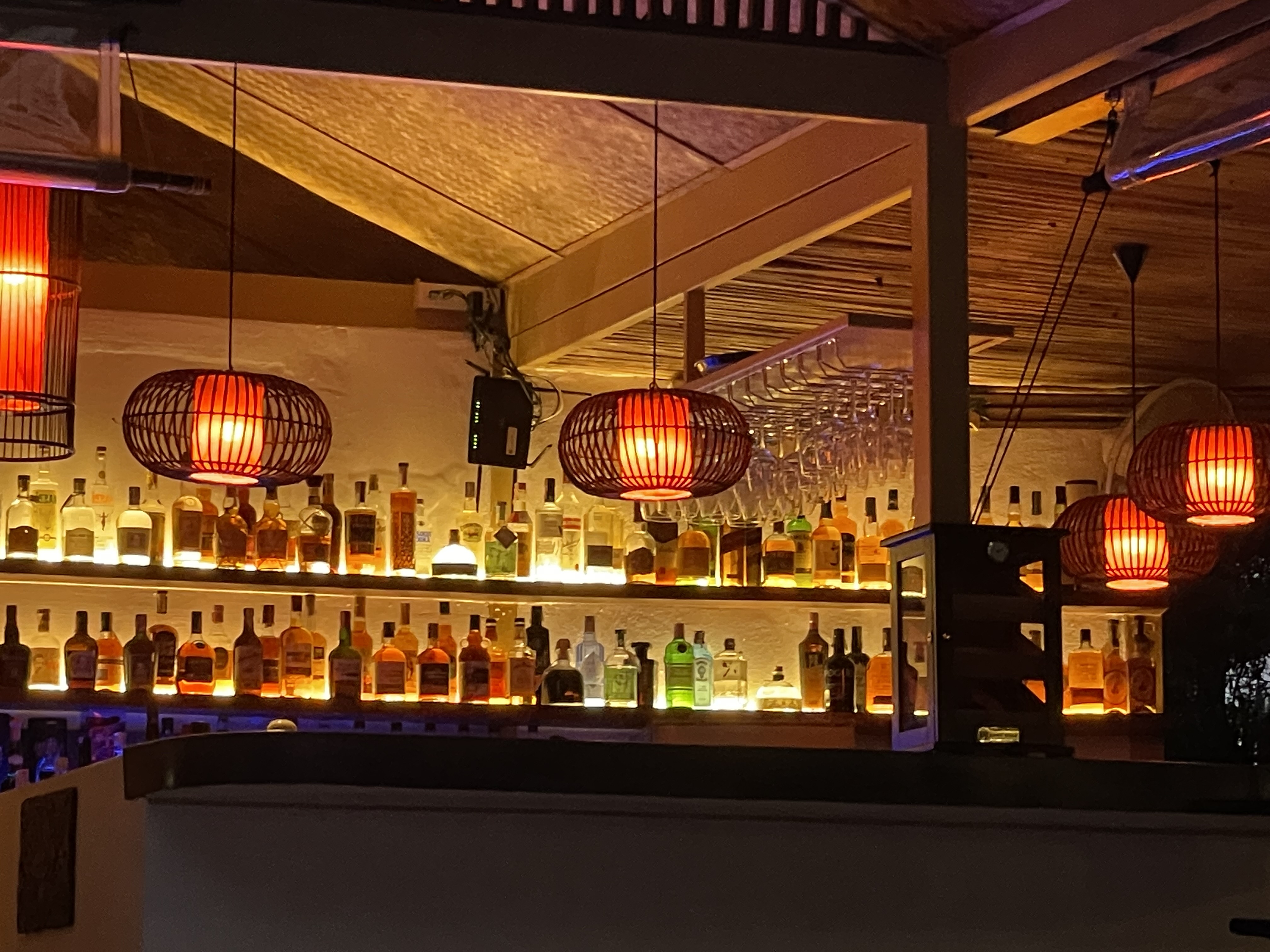 We also offer a large selection of Healthy Juices, Mocktails, Soft Drinks, Coffees and Teas.